February 18, 2017 | Boca Raton, Florida, USA |
Professor Maher A. Abbas was invited as an honorary faculty to the 28th Jagelman/38th Turnbull International Colorectal Disease Symposium held at the world-class Boca Raton Resort in Florida, USA.
Dr. Maher A. Abbas led 2 scientific sessions as a moderator and hosted a group of international speakers in the sessions on Optimizing Outcomes and New Techniques and Tools to Improve Outcomes. In addition, Professor Maher A. Abbas was invited to deliver three scientific talks titled Management of the Malignant Obstruction, Endorectal Advancement Flap: When and How for Rectourethral Fistula, and Endoscopic Stenting: A Decade Experience. The meeting was attended by over 500 doctors from around the world.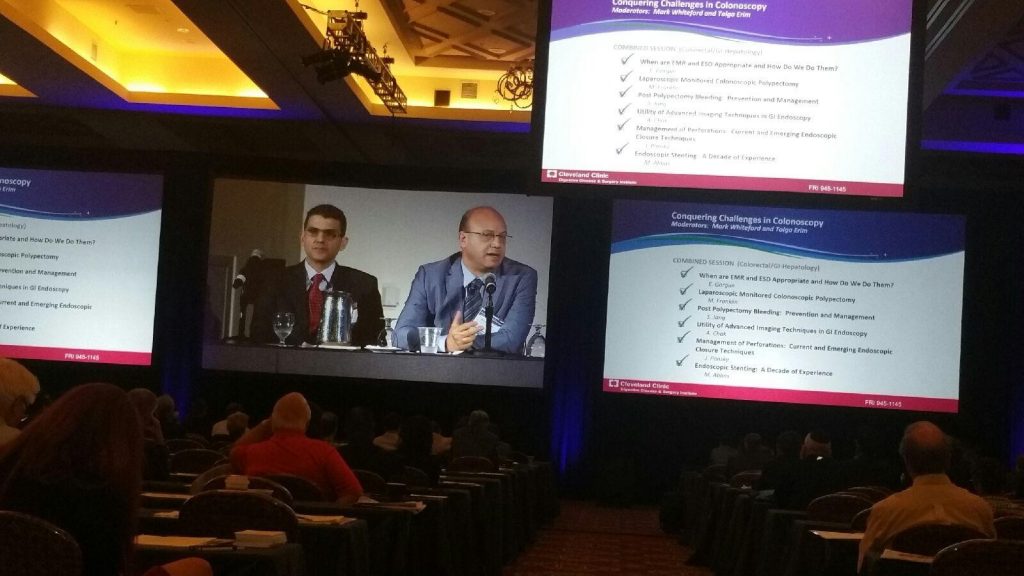 Panel discussion with USA colleague Dr. Emre Gorgun from the Cleveland Clinic in Ohio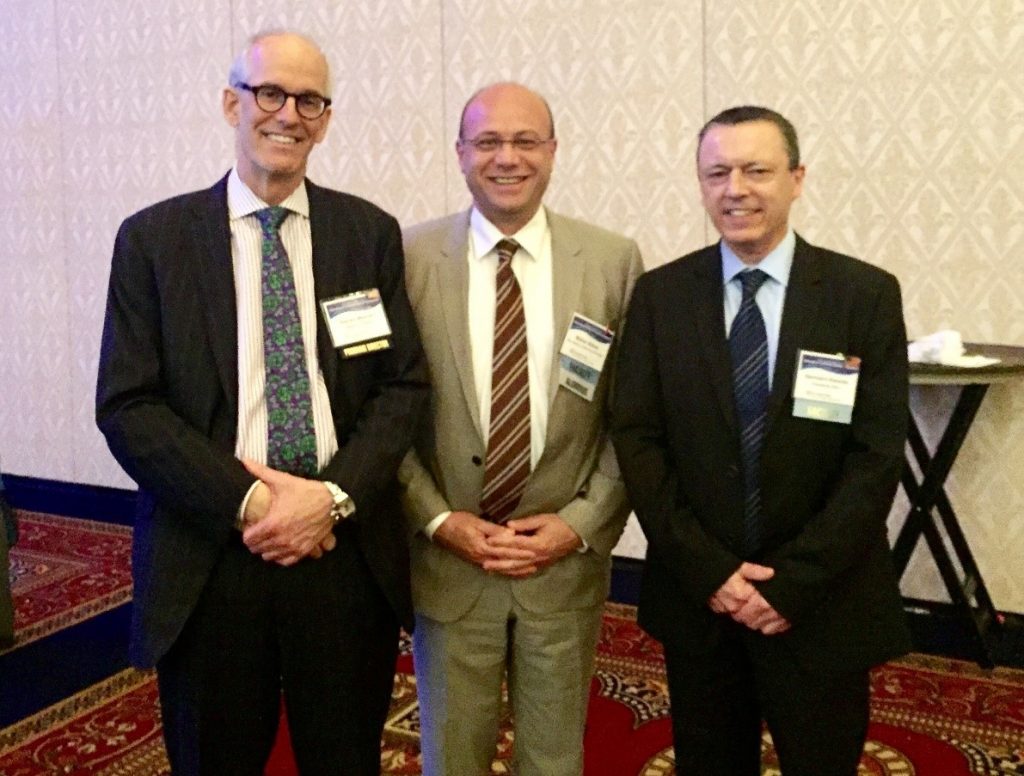 Professor Steven Wexner, Past President of the American Society of Colon and Rectal Surgeons, Professor Maher A. Abbas, and Professor Hermann Kessler from the Cleveland Clinic, Ohio (from left to right)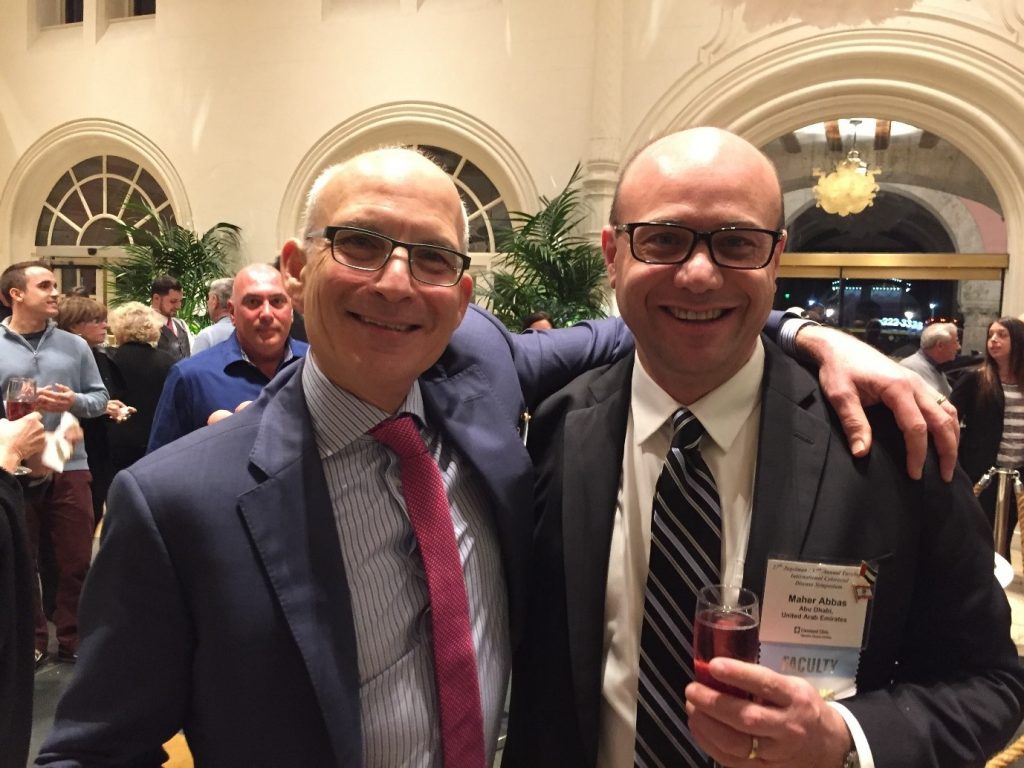 Professor Maher A. Abbas with Professor Rob Madoff, Editor-in-Chief of Diseases of Colon and Rectum [Official Journal of the American Society of Colon and Rectal Surgeons]